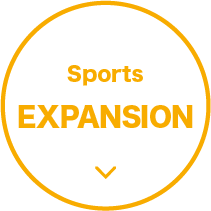 Public awareness promotion
Runner Support Program
Organizer:Tokyo Marathon Foundation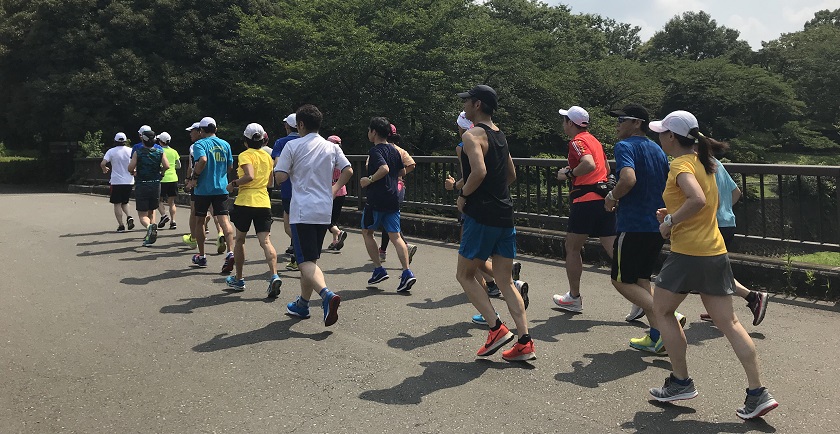 This new program, which started in FY2020, aims to improve runner safety, raise the level of running instructors, and foster running culture. It consists of the following four initiatives:
 ① Support for running instructor training programs
 ② Support for running research grant programs
 ③ Support for running-related project research
 ④ Support for the Female Athlete Health Support Committee
One of the "running-related project research" themes, "running and disease prevention," reviews the latest information about the relationship between physical exercise and immune functions. From the perspective of preventing the spread of COVID-19, we are supporting research to explore the potential of physical exercise and running for improving immune functions and helping prevent infection, and will use the results of this research to help all runners. We also plan to engage in activities such as practical research regarding running, improvement in the healthy and sound sports lives of female athletes, and adequate education and awareness-raising for female runners still in their growth phase.