TOKYO LEGACY HALF MARATHON CHARITY
*Participation in the Tokyo Legacy Half Marathon 2022 Charity is only open to residents of Japan, and the entry page is available only in Japanese. We are truly sorry that international participation is not available for this year. We thank you for your understanding and look forward to your future contribution.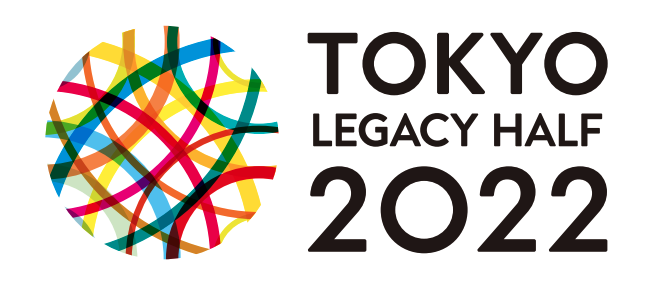 Through running, we aim to provide opportunities for people to think about how they can make a contribution to society, such as getting involved in charitable activities, promoting sports, protecting the environment, supporting refugees throughout the world, supporting children with incurable diseases, and animal protection. We hope to link the hearts of each individual with society. This vision underpins the running of the Tokyo Marathon Foundation's "RUN with HEART" charity program.
The Tokyo Legacy Half Marathon 2022 Charity will focus on creating a brighter future with different non-profit organizations to tackle social issues together through the sport of running.
For more detailed information on the Tokyo Legacy Half Marathon 2022 Charity and involved organizations, please visit the Tokyo Marathon Foundation Charity official website "RUN with Heart".