About SPORTS LEGACY PROGRAM
The Tokyo Marathon Foundation launched the Sports Legacy Program, using the platform of sports, unfettered by the boundaries between competitive sports and recreational sports, to pass on a legacy of a brighter future for Tokyo and Japan in the 21st century.
The goal of this project is to promote the understanding of the true value of sports by providing opportunities to discuss the nature of sports and what sports can provide to future generations and then to put the answers into practice, realizing a society in which people can enjoy new lifestyles centered on sports.
4 keys concepts
The Sports Legacy Program engaged activities aligned with the four keywords and key concepts of "Sports Dream (Enhancement and Education)," "Sports Foundation (Facilities)," "Sports Expansion (Public Awareness)," and "The Power of Sports (Contributing to Society)."
* The Tokyo Marathon 2023 Charity will collect donations under "Sports Legacy Program 2" for educational projects for residents of areas hit hard by the Great East Japan Earthquake, and will do the same under "Sports Legacy Program 1" for all other charities.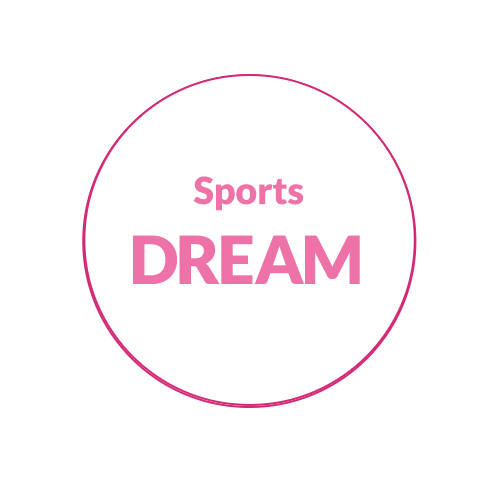 Training of athletes, fostering of junior athletes and career support
The programs will help provide support for sports workshops, training, and development training for instructors, with the aims of promoting sports, and nurturing and strengthening athletes.
Projects planned for FY2022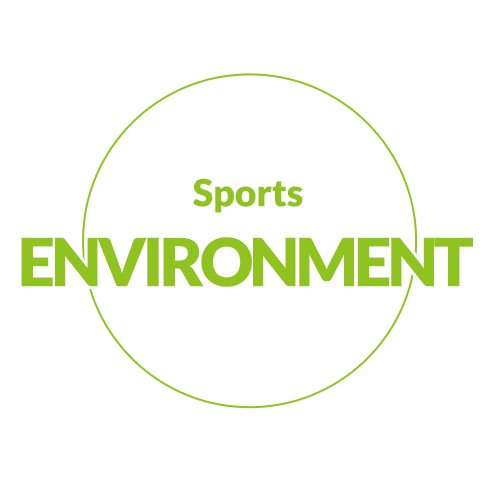 Improvement and maintenance of sports facilities and related environments
The programs will help provide improvement and maintenance of sports facilities and related environments for spread all sports including running.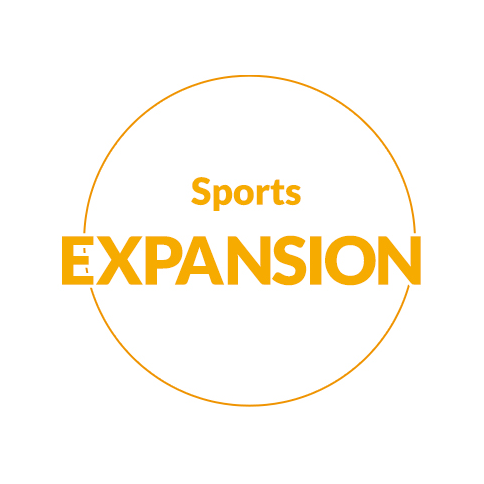 Support of sporting events and its public awareness promotion
The programs will assist with activities for promoting lifelong sports participation, such as activities for promoting health tailored to individual life stages through the enjoyment of sports and health management.
Projects planned for FY2022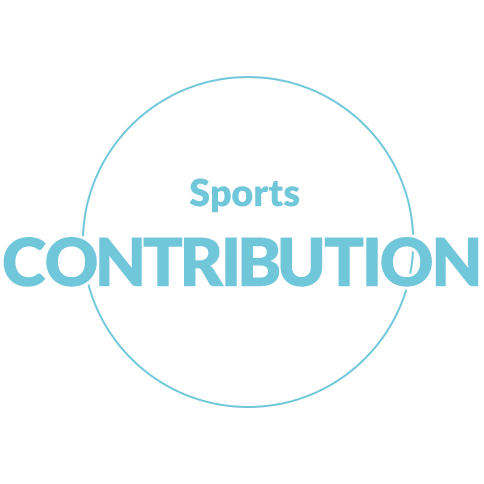 Efforts to help solve social issues through sporting events
Sports have the power to provide children and adults facing adversity with courage, hope, and dreams. These programs support efforts to tackle social problems through activities such as sporting events, helping foster the creation of an environment that provides Japan with even greater vigor.
Projects planned for FY2022
Below are figures on the number and amounts of donations collected from donors via the Tokyo Marathon Charity.
Sports Legacy Program total
7,371
\790,918,123
* In FY2019, donations for the "Kids Athletics x Tohoku Caravan" was divided to other programs.
* The donated amounts for the 2011 edition (FY2011), the 2012 edition (FY2012), and the 2013 edition (FY2013) include usage for purposes other than educational projects for the three disaster-stricken prefectures.
Tokyo Marathon Foundation Sports Legacy Program
The realization and continuation of societies where people can enjoy new lifestyles centered on sports
FY
2021
2020
2019
2018
2017
2016
2015
Donations
18
874
415
169*¹

415

169

412
274
291
304

Amount(JPY)

\183,000

\95,290,006

\58,137,406

\14,018,000

\58,137,406

\14,018,000*¹

\41,823,708

\30,237,470

\29,710,312

\20,435,059
Great East Japan Earthquake Recovery Support Program Disaster-stricken area educational project
To be divided between the IWATE Learning Hope Fund, the Great East Japan Earthquake Miyagi Children's Fund, and the Great East Japan Earthquake Fukushima Children's Fund
| | | | | | | | | | | | |
| --- | --- | --- | --- | --- | --- | --- | --- | --- | --- | --- | --- |
| FY | 2021 | 2020 | 2019 | 2018 | 2017 | 2016 | 2015 | 2014 | 2013 | 2012 | 2011 |
| Donations | 11 | 202 | 301 | 454 | 300 | 680 | 694 | 1,222 | 750 | – | – |
| Amount(JPY) | \157,000 | \15,184,118 | \29,542,000 | \41,160,000 | \22,131,000 | \50,941,000 | \62,634,200 | \104,136,112 | \75,192,098*² | \93,505,634*² | \6,500,000*² |